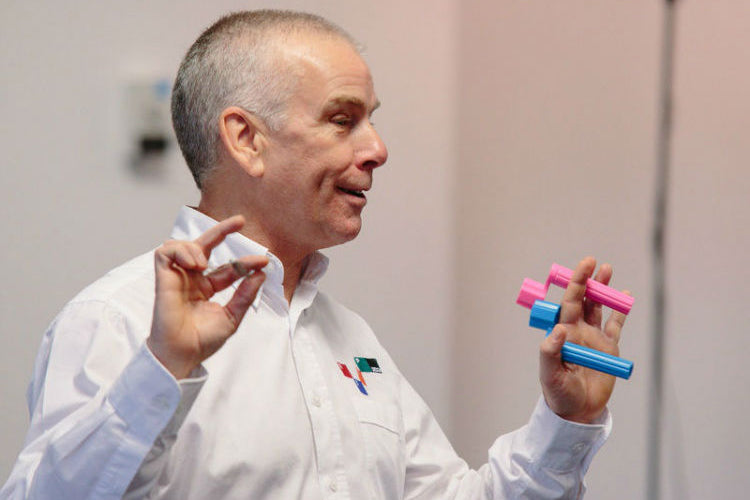 Posted by JAYA MACHET
oday's organisations: flatter, faster, more pressured, more accountable. This situation has created the worrying paradox that every member of the organisation carries more responsibility for 'getting it right' yet there is less resource for the scrutiny that protects these members from 'getting it wrong'. In these circumstances there is ever greater pressure on the individual to exercise the thinking skills that will spot flawed reasoning in the data that they receive, and detect equally flawed reasoning in the data that they generate. Critical Thinking and Logical Thinking are, more than ever, a personal skill set that needs to be employed in relation...
Posted by JAYA MACHET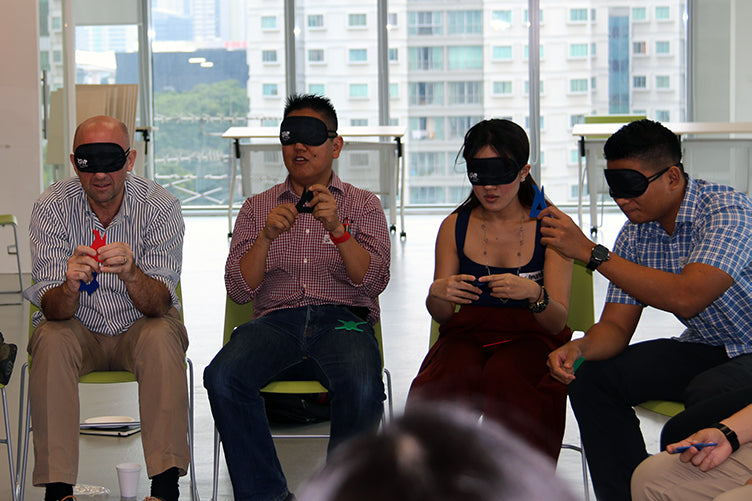 Posted by JAYA MACHET
When I work with teams it is also interesting for them to get an understanding of how they communicate. Do they really listen to each other? Does everyone's voice get heard? Do they ensure that they have a common understanding? Are they assuming too much? I love using experiential tools as rather than someone telling them its more powerful for them to experience it and have an 'Aha' moment. I find ColourBlind really effective for this. It was developed in 1991 for training Air Traffic Controllers in the UK to communicate effectively. When you think of it the air traffic...
Posted by JAYA MACHET