Who Should I be With? A set of cards that helps answer that essential question: 'who should I spend my life with?'
Who Should I be With? A set of cards that helps answer that essential question: 'who should I spend my life with?'
PRODUCT INFORMATION
When we try to imagine who we should ideally be with, we're often hopeful but also a bit vague: we might say we long for someone 'fun', 'nice' or 'cute'. But it can help to focus the picture a little, because the more we know about who we in particular really want and need, the better we can be at setting out to find them.
This is a game designed to sharpen our sense of what we should be looking for in love. It comprises a number of cards which describe some leading habits and character traits in people, inviting us to reflect on what truly matters to us and what we could endure, if we had to. It's a realistic, insightful and often funny tool to help us form better relationships.
The School of Life, Developing Emotional Intelligence
Related Products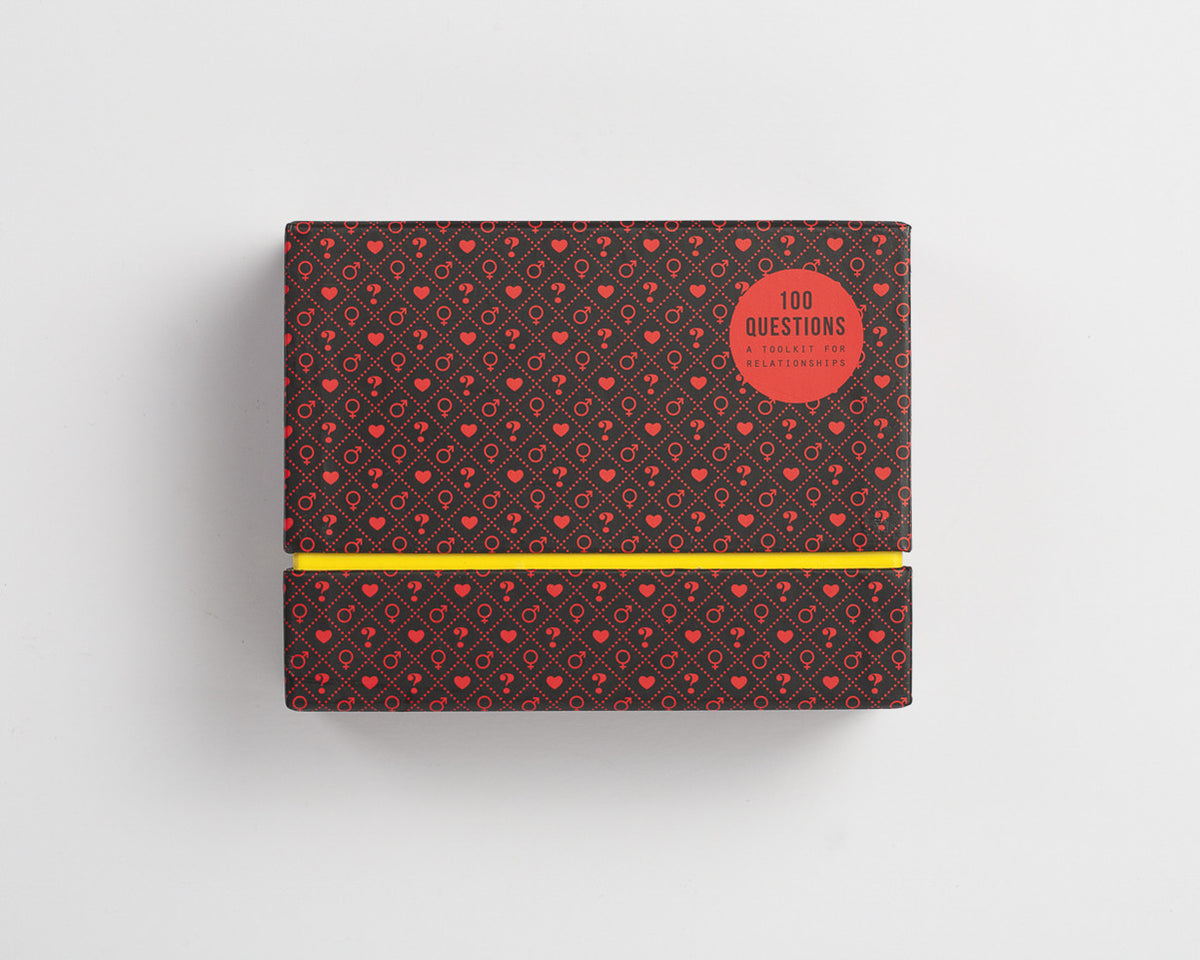 AVAILABILITY: In stock (7 items)
A Toolkit for Relationships We often suffer in relationships because we don't know how to talk.  We feel there is no good excuse to raise certain questions - and so we miss out on conversations that might have rescued us....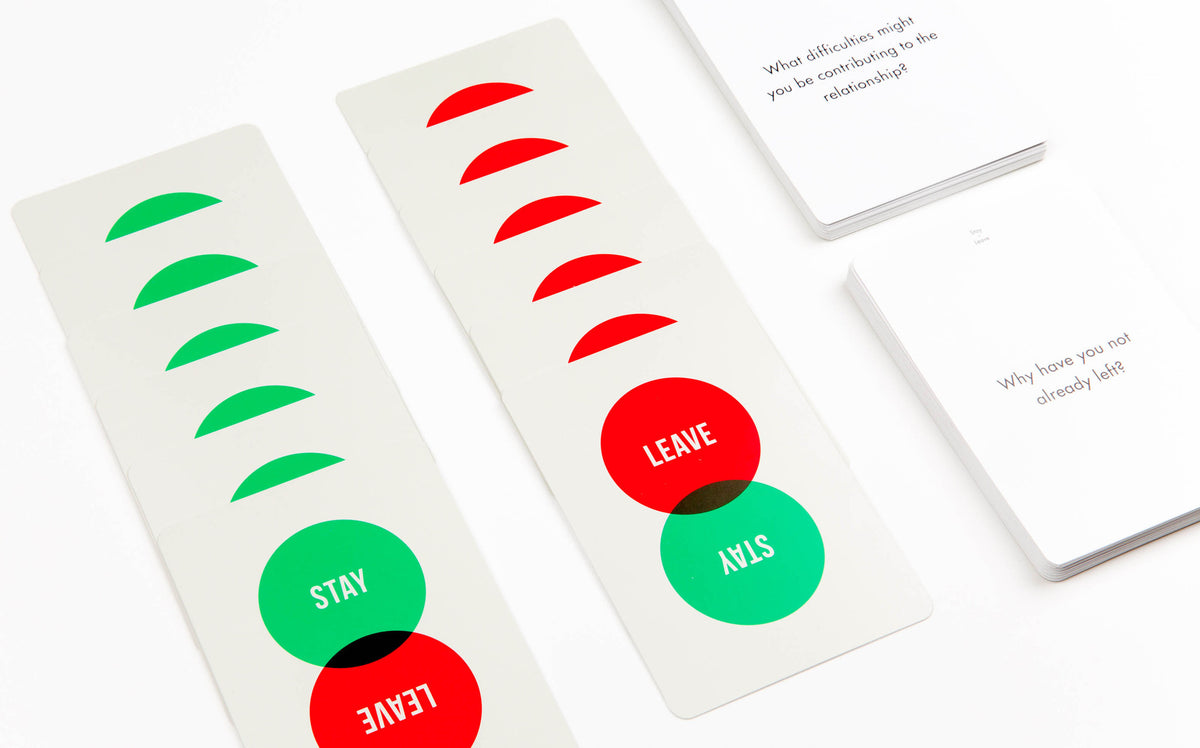 AVAILABILITY: In stock (3 items)
A tool to decide whether your relationship has a future. The decision whether we should stay or leave a tricky relationship is among the most challenging any of us has to make. It is difficult principally because every relationship, even...
AVAILABILITY: In stock (5 items)
Almost all of us feel, in private, that we're really quite odd, by which we mean: not like anyone else we know. But our picture of what is normal is in fact - very often - way out of line...