Working From Home
Posted by JAYA MACHET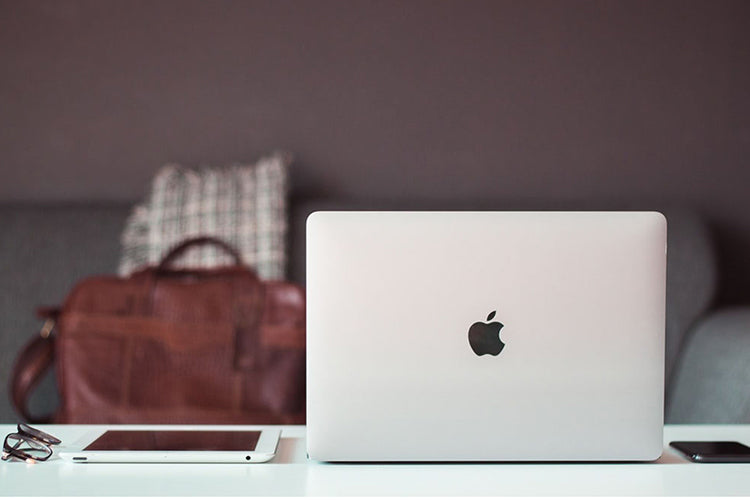 I've been working from home long before the current COVID-19 situation demanded it and taking a morning walk before starting my workday really helps me.
These are some of my tips:
Structuring your day with what you will do and when you will do it; create a to-do list.
Get started early: It's best to start your to-do list as soon as you can before your motivation wears off.
Behave like you are going to office by setting an alarm, making coffee, having a shower and wearing nice clothes. It can make you more productive.
Dedicate a room or surface in your home to work as it will help you get into the right frame of mind. Make sure that people around you respect your space during work hours.
Stay away from social media as it is a slippery slope once you peek into it.
Plan your more challenging tasks for when you most productive for example before lunch.
Take clear breaks, even a short power nap if needed.
Having an appropriate playlist playing in the background might help.
Communicate with others virtually during a workday is good.
Have a fixed time when you end your day to avoid extending your day endlessly.
I reward myself at the end of the workday with some treat (maybe a chocolate, a cake) something that normally I would consider a sacrilege.
Written by
Jaya Machet
Jaya Machet is an Executive coach, Visual & Business Story Powered Communication Facilitator. She helps humanise the workplace through meaningful communication. Collection 2019 Sale 70% Off Title for image