Can a simple question have the power to impact someone's life?
Posted by JAYA MACHET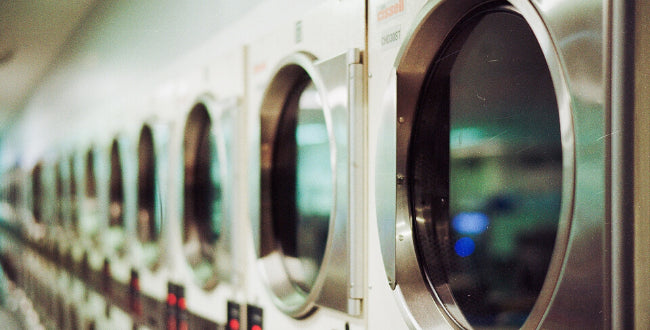 When I was 21years old I went for an interview to Ecole hôtelière de Lausanne, Switzerland and they expected some work experience in a hotel. So I applied to the Hilton in Basel and I was accepted for a three week internship. 
On my first day of work I walked into a beautiful carpeted lobby with stunning views all around and was directed to the basement. Here it was hot, dark and my job was to fold sheets coming off enormous rollers. My co-workers were immigrants who did not speak English or German and they were interacting amongst themselves all the time. I felt very lonely and excluded especially as the work was not very stimulating and I felt I was wasting my time. I went home and said so to my parents but they hoped that I would adjust. After working for 3 days and complaining constantly they were so fed up with me that they said I could stop.
I went to see the HR manager in his sunlight office, a middle aged Swiss German gentleman and told him that I wanted to stop my internship. He said "It doesn't really make a difference to me whether you continue or stop your internship. I'd just like to ask you if you are going to quit every time things get tough?"
That was a big shock to hear and also an eye opener. I straightened in my chair and told him that I would finish my internship but please don't send me down to the basement. He looked me in the eye and said "You are going back to the basement and I don't want to see you in my office till your three weeks are over."
I completed my internship and I learned a life lesson - stick it out and face life's challenges. 
Listen to the podcast Anecdotally Speaking where I share this story with Shawn Callahan  and Mark Schenk.
Written by
Jaya Machet
Jaya Machet is an Executive coach, Visual & Business Story Powered Communication Facilitator. She helps humanise the workplace through meaningful communication. Collection 2019 Sale 70% Off Title for image