Trash is cash for these children
Posted by JAYA MACHET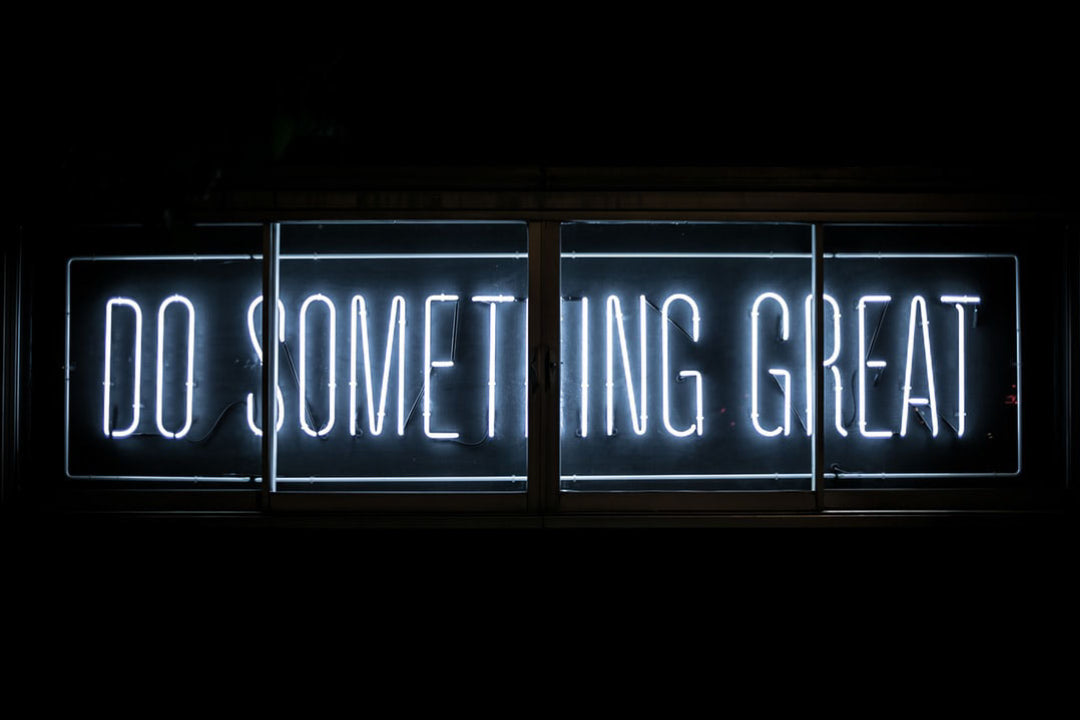 I came across this feel good story and I have been thinking how it can be used in a business context.
In a hilly corner of India children are lining up with bags of plastic waste as school fees. In June 2016 Parmita Sarma and Mazin Mukhtar started a small school called The Akshar  (Alphabet) School in Assam.  
In winter the classrooms would fill with toxic fumes from burning plastic waste which the people used to keep warm. This was a common practice as the people were unaware of the serious harm to their health and to the environment. 
Determined to make a positive change in the community both educationally and environmentally, Parmita and Mazin asked their students to bring plastic waste in lieu of tuition fees. The students clean, sort and sell the waste.
The school curriculum focuses on teaching a variety of topics aimed at learning skills necessary for job opportunities and making them aware of environmental issues and to be good stewards of their community. 
The school started with 20 and now has over 100 students because they have successfully turned trash to cash . With the success of the school's mission Parmita and Mazin intend to build 100 similar schools in the coming years.
Business point:
What changes can you make in your organisation to help reach your goal in a different way?
What new business models are possible?
Can you solve two issues in one go?
Finding creative solutions to known problems
Written by
Sujata Ray
Sujata Ray is a writer and event specialist at All Lined Up. Collection 2019 Sale 70% Off Title for image